Beware a Lack of Consumer Protections: Self-Direct Your Retirement Instead!
Published on December 13, 2016
An article on November 19, 2016 in the New York Times spells out a troubling issue regarding brokerages and banks—more specifically, the issue of stock brokers doing business in spite of black marks on their disciplinary records. According to the article,
there is a sizable percentage of these people handling clients' retirement accounts and other investment vehicles.
This revelation comes at a time when there is concern among investors and brokerages regarding the possible dismantling by President-elect Trump of investor protections that are scheduled to take place soon. It concerns a Department of Labor rule regarding expansion of a fiduciary duty: that those that give financial advice work in their clients' best interests. The article states that one of the President-elect's advisers promised before the election that Trump would repeal this "fiduciary" rule if he were elected.
To make matters worse, the article reveals that many brokers with black marks and troubled work histories are still in business—putting concerns about "clients' best interests" at the forefront. A study titled, "The Market for Financial Adviser Misconduct," created by three professors early in 2016, examined the disciplinary records of every stockbroker in the country from the Financial Industry Regulatory Authority, the industry's self-regulator. About seven percent of the brokers had at least one black mark, yet 44 percent of those who lost their jobs because of misconduct found work elsewhere in the industry within a year.
Among one legacy brokerage, nearly 20 percent of its representatives had at least one black mark. And the New York Times article author's reported that in one particular county in upstate New York, nearly a third-32 percent—of brokers had a black mark and still had managed to set up shop there. Misdemeanors, impersonations, misappropriation of funds and more were cited.
So buyer (or retirement investor), beware! You can look these up on FINRA's BrokerCheck website, where you'll find various investor or regulatory complaints or investigations, criminal proceedings or personal money problems (a broker's bankruptcies or tax liens, for example).
Take control of your retirement investing through self-direction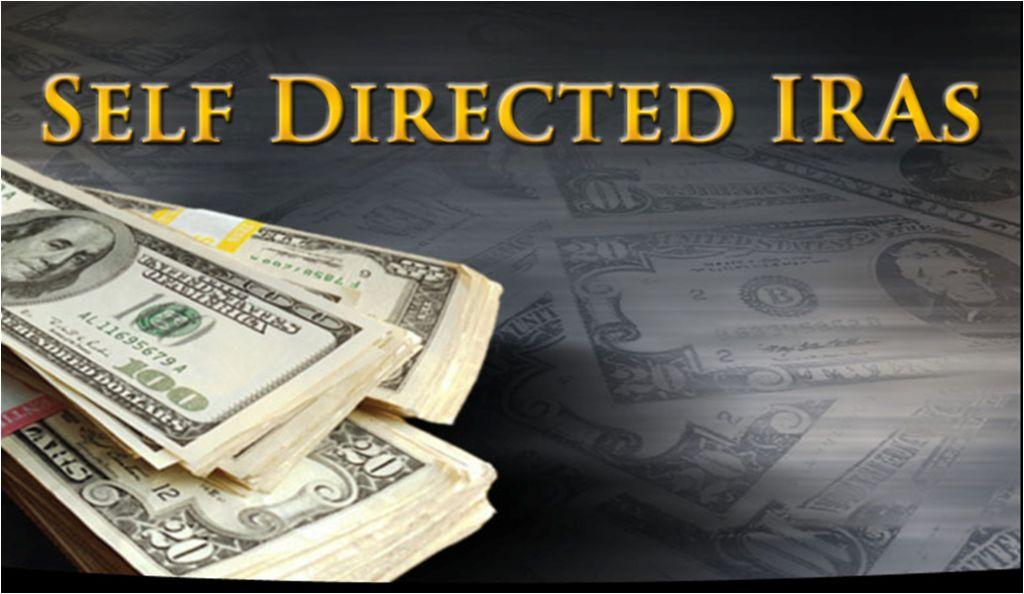 Rather than rely on brokers who may or may not be acting in your best interest (fiduciary rules notwithstanding), have you considered self-directing your retirement plan? Self-direction can be a great way to take control of your retirement investments if you are a savvy investor who is comfortable making your own investment decisions.
Whether or not the fiduciary rule is enacted or rolled back, there is nothing like being in control of your investments and making decisions in your best interest—especially if you are already investing in one (or more) of the many alternative assets allowed in self-directed IRAs and other plans. For example, if you are already have investment property, why not include real estate in your self-directed retirement plan? How about precious metals, commodities or loans and mortgages? These are all among the many nontraditional investments that account holders are including in their self-directed retirement accounts, building more diverse portfolios based on investments they already know and understand. And, since you are making all your own investment decisions, you know you'll always have your best interests as a top priority.
Plus, when you open your account with Next Generation Trust Services, you'll also rest assured that your plan administrator also has your best interests as a top priority. From our diligent transaction review process to our reporting and account administration, we're with you every step of the way to ensure you are investing in compliance with IRS guidelines. We're here to answer your questions, and our free educational webinars, videos and white papers provide additional guidance as needed.
Ready to get started? Check out our Starter Kits or contact Next Generation Trust Services at Info@NextGenerationTrust.com or 888.857.8058 for more information about self-direction as a retirement wealth-building strategy that puts you in control of your future, today.