Meet the Team at Next Generation Services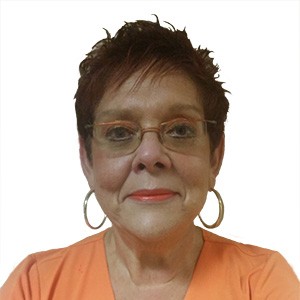 Linda Varas, Principal
Linda concentrates on running and overseeing the back office operations of Next Generation Services, keeping tabs on our human resources needs, accounts payable and other administrative areas.
Linda is also a principal (along with Jaime Raskulinecz) and president of Rainbow Property Management, LLC, a third-party management firm with expertise in subsidized rentals, market rate rentals, community associations and commercial property. She has been in the property management business since 1994 and is also a real estate investor.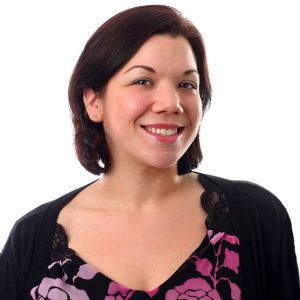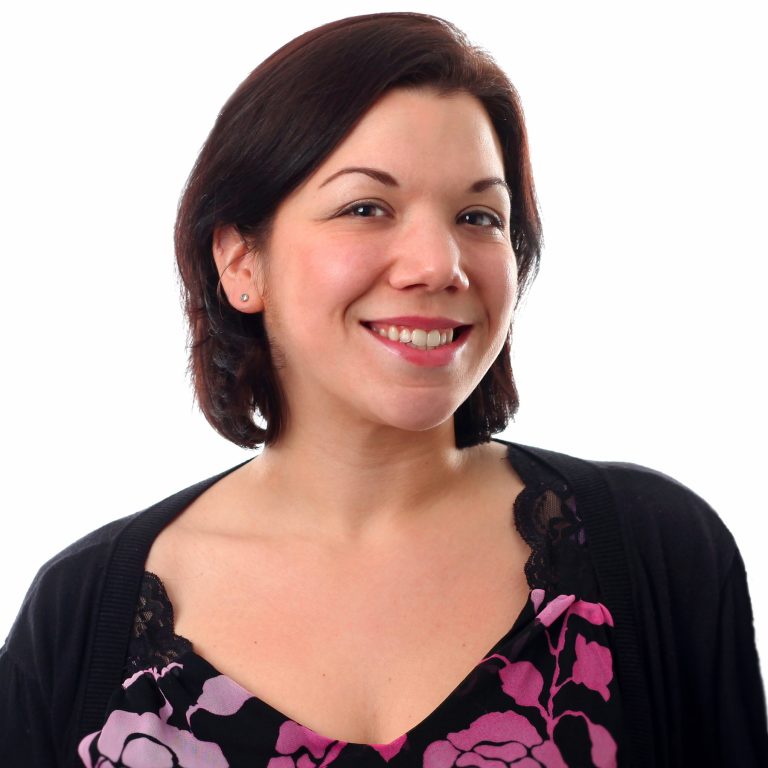 DeAnna Cook CP, SDIP, VP of Operations
DeAnna has worked at Next Generation since 2010, starting as an account specialist. In that role, she helped clients open their accounts and process their transactions properly as well as provide client education about self-direction. Today, as our client service manager, DeAnna ensures that our clients receive top notch service . Her experience working with retirement accounts and our clients has enabled her to audit accounts and review statements expeditiously. She is very well-versed in the intricacies of IRS regulations and assists in staff training while continuing to broaden her own IRA education. In 2015 she completed a paralegal certification program at Fairleigh Dickinson University successfully achieving certified paralegal status and membership to NALA. The program supplemented her knowledge of the legal process for estates, trusts, and many other topics frequently discussed at NGS. No matter which position she occupies, DeAnna is always happy to help with transaction-related matters in order to provide excellent customer service. DeAnna graduated with a bachelor's degree in business administration from Pace University.
Brittany Pickell, Director of Marketing and Sales
Brittany applies her extensive experience in direct sales, marketing and customer relationship management at Next Generation. In her role, she develops and oversees the implementation of our marketing strategy across all media and works with our team to support sales initiatives.
Brittany's accomplishments throughout the years include designing and executing lead generation strategies across multiple channels, developing and nurturing multi-million dollar sales pipelines, enhancing digital marketing outreach, conducting market and competitive analyses, training sales personnel and improving internal processes to support sales. Prior to joining Next Generation Brittany held positions at Convergent Revenue Cycle Management, Inc., and Altria Group Distribution Company (formerly Philip Morris USA).
Brittany holds a B.S. in marketing and business management from Boston College and is a certified revenue cycle representative (CRCR) in the healthcare field. She has been a member of the Healthcare Financial Management Association (HFMA) since 2011 and currently serves as a Board Director.
Bryan Sullivan, Business Development Representative
As business development representative, Bryan helps Next Generation enhance its outreach to prospective account holders and works closely with account management and operations teams to ensure that investors meet the requirements for opening a self-directed retirement plan.
Bryan, who has an MBA in marketing and finance from New Jersey City University, has held several marketing positions at a variety of northern New Jersey businesses, including Falcon and Singer P.C., a disability rights law firm and Akadema, a manufacturer of baseball gloves. He has represented a diverse range of products and services, with experience in strategy and planning, budgeting, product development and e-marketing. He is also a strong public speaker.
Bryan played baseball during his undergraduate years at Rutgers University and Ramapo College of New Jersey, and has received several awards of distinction in sportsmanship, character and service, including The Maxwell J. Schleifer Distinguished Service Award from Exceptional Parent Magazine for his advocacy on behalf of the disabled community. He is also a member of the Paramus Chamber of Commerce.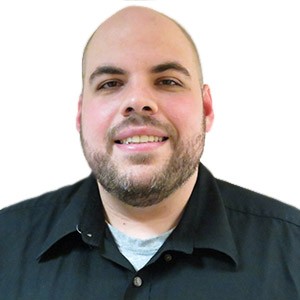 Bill Wittler, CISP, SDIP, Transaction Manager
Bill applies his experience in property appraisals and cash management to his support role for transactions and account billing. Bill's background includes research and appraisals for a real estate appraisal firm in northern New Jersey and extensive customer service, bookkeeping, and cash management responsibilities for a high-end regional grocery chain. He says that the attention to detail and experience with real estate and customer service in prior jobs are serving him well at Next Generation Services.
Bill is also a certified paralegal with training in a broad range of legal specialties, and he has a bachelor's degree in criminal justice from Rutgers University—great qualifications when it comes to monitoring IRS compliance issues.
Kyle Schickram, CISP, SDIP Assistant Transaction Manager
Kyle supports our staff by handling a range of administrative duties; his past experience and ability to work with many different employees in a diversity of roles makes him a great fit for our busy office environment.
Kyle knows a thing or two about team work, thanks to his many years at one of the upscale King's Supermarkets, where he worked out on the selling floor as well as the back office. He performed just about any and every job there that required coordination of work load, skills, and tasks within a team environment. Among his many positions, Kyle was a floor manager for various departments and a key customer service representative, taking care of customers' questions or issues that arose with on-the-spot efficiency. He later gained supervisory and cash management experience as the store's bookkeeper. He notes that the store's "put the customer first" approach prepared him well for working at Next Generation.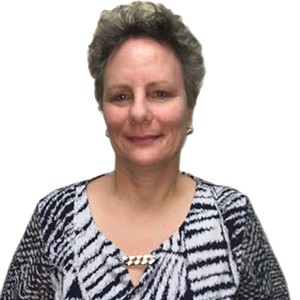 Karen Jung , Controller
Financial reporting, taxes and audits, billing and receivables, and budget generation and management are just some of the areas in Karen's considerable background in corporate finance. Two standouts from Karen's successful career are applying her expertise to guide sound business decisions, and her proven ability to refine accounting and reporting procedures to improve financial efficiency. Karen oversees Next Generation's corporate financial operations as well as client-related financial areas, including transaction processing and billing.
Prior to joining Next Generation, Karen worked as a director of finance, accounting manager/assistant controller, and senior accountant. Karen is a licensed CPA (New York State) and graduated summa cum laude from Hofstra University with a BBA in public accounting; she is also certified in human resource administration. Karen is a member of the American Institute of Certified Public Accountants and New York State Society of Certified Public Accountants.
Trusha Shah, Transaction Processor
Trusha's prior experience in banking required processing large volumes of financial transactions—experience that's proving to be extremely valuable in her role as transaction processor at Next Generation. Here, she is responsible for processing incoming and outgoing transactions on a daily basis; in this role, she ensures all funds are correctly documented and deposited into clients' accounts in order to execute client investments in an efficient manner. Trusha is also accustomed to maintaining customer records in a secure manner, which is critical as she files and organizes all transaction documentation for our account holders.