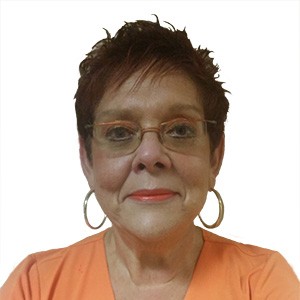 Linda Varas, Principal
Linda concentrates on running and overseeing the back office operations of Next Generation Services, keeping tabs on our human resources needs, accounts payable and other administrative areas.
Linda is also a principal (along with Jaime Raskulinecz) and president of Rainbow Property Management, LLC, a third-party management firm with expertise in subsidized rentals, market rate rentals, community associations and commercial property. She has been in the property management business since 1994 and is also a real estate investor.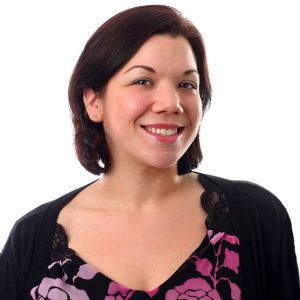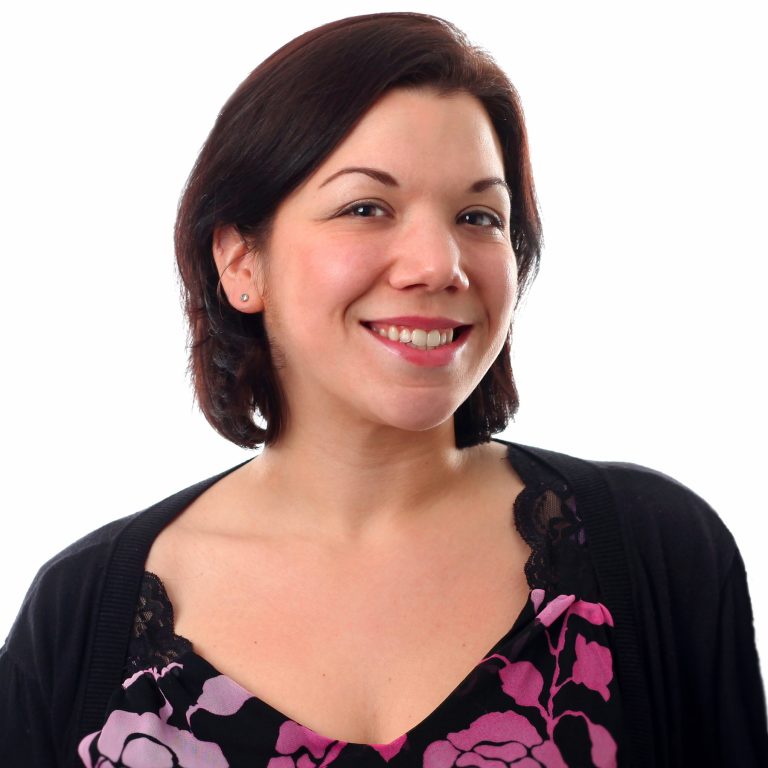 DeAnna Cook CP, SDIP, VP of Operations
DeAnna has worked at Next Generation since 2010, starting as an account specialist. In that role, she helped clients open their accounts and process their transactions properly as well as provide client education about self-direction. Today, as our client service manager, DeAnna ensures that our clients receive top notch service . Her experience working with retirement accounts and our clients has enabled her to audit accounts and review statements expeditiously. She is very well-versed in the intricacies of IRS regulations and assists in staff training while continuing to broaden her own IRA education. In 2015 she completed a paralegal certification program at Fairleigh Dickinson University successfully achieving certified paralegal status and membership to NALA. The program supplemented her knowledge of the legal process for estates, trusts, and many other topics frequently discussed at NGS. No matter which position she occupies, DeAnna is always happy to help with transaction-related matters in order to provide excellent customer service. DeAnna graduated with a bachelor's degree in business administration from Pace University.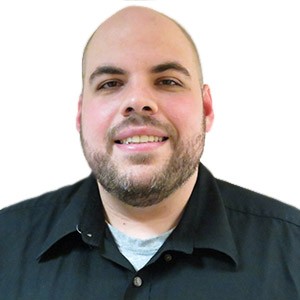 Bill Wittler, CISP, SDIP, Transaction Manager
Bill applies his experience in property appraisals and cash management to his support role for transactions and account billing. Bill's background includes research and appraisals for a real estate appraisal firm in northern New Jersey and extensive customer service, bookkeeping, and cash management responsibilities for a high-end regional grocery chain. He says that the attention to detail and experience with real estate and customer service in prior jobs are serving him well at Next Generation Services.
Bill is also a certified paralegal with training in a broad range of legal specialties, and he has a bachelor's degree in criminal justice from Rutgers University—great qualifications when it comes to monitoring IRS compliance issues.
Kyle Schickram, SDIP, Transaction Specialist
Kyle supports our staff by handling a range of administrative duties; his past experience and ability to work with many different employees in a diversity of roles makes him a great fit for our busy office environment.
Kyle knows a thing or two about team work, thanks to his many years at one of the upscale King's Supermarkets, where he worked out on the selling floor as well as the back office. He performed just about any and every job there that required coordination of work load, skills, and tasks within a team environment. Among his many positions, Kyle was a floor manager for various departments and a key customer service representative, taking care of customers' questions or issues that arose with on-the-spot efficiency. He later gained supervisory and cash management experience as the store's bookkeeper. He notes that the store's "put the customer first" approach prepared him well for working at Next Generation.
Karen Augis, Business Development Representative NGS
If there's one thing Karen enjoys, it is talking to prospective clients. She has extensive experience as a sales professional in several industries (following a career in finance) and she loves cultivating productive business relationships. As our business development representative, Karen calls on prospective clients, identifies and develops relationships with strategic partners, and conducts educational presentations (in person and on the web) about various aspects of self-direction. Karen has her bachelor's degree in finance from Trenton State College (now TCNJ).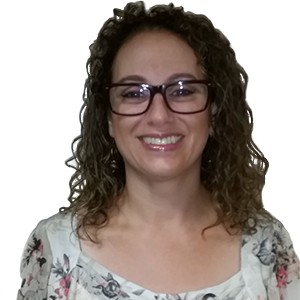 Angela Crozier, Receptionist/ Administrative Assistant
As Next Generation's "Director of First Impressions," Angela ensures that all our visitors and callers are greeted with her trademark upbeat personality—you might even hear her smile over the phone. She comes to us with years of switchboard experience, diverse administrative duties and coordination of multiple staff activities in her prior jobs, and keeps us all very well organized. In addition to her vast customer service and communication experience, Angela has helped manage projects for many different types of companies (among them insurance, product testing and accounting firms) and she likes her T's crossed and her I's dotted—attributes that certainly benefit Next Generation Services and our clients.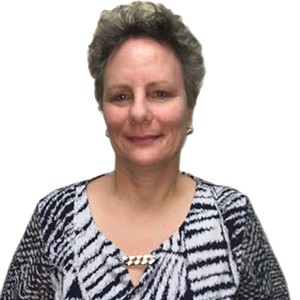 Karen Jung , Controller
Financial reporting, taxes and audits, billing and receivables, and budget generation and management are just some of the areas in Karen's considerable background in corporate finance. Two standouts from Karen's successful career are applying her expertise to guide sound business decisions, and her proven ability to refine accounting and reporting procedures to improve financial efficiency. Karen oversees Next Generation's corporate financial operations as well as client-related financial areas, including transaction processing and billing.
Prior to joining Next Generation, Karen worked as a director of finance, accounting manager/assistant controller, and senior accountant. Karen is a licensed CPA (New York State) and graduated summa cum laude from Hofstra University with a BBA in public accounting; she is also certified in human resource administration. Karen is a member of the American Institute of Certified Public Accountants and New York State Society of Certified Public Accountants.
Amaya Toland-Finger, Executive Assistant to the CEO
An administrative professional for over 20 years, Amaya has supported Senior and C-Level executives in organizations ranging from small businesses to Fortune 500 companies. Specializing in creating dynamic work environments, Amaya applied her skills and experience in the fields of retail, finance, business consulting, marketing and publishing. As a Professional Organizer, Amaya has consulted with individuals and businesses, and held workshops on how to organize homes and offices more efficiently. A background in the theater, Amaya has strong ties to the performing arts. She is on the Board of Advisors for Living Image Arts, as well as President of Finger Music, LLC. Amaya is currently pursuing her Bachelor's Degree in Arts Administration at University of Massachusetts through their University Without Walls program.