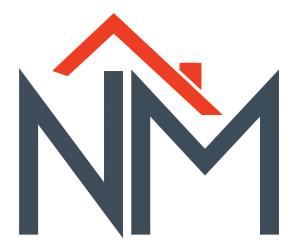 PropertyNet, LLC
One stop real estate shop. We handle acquisition, renovation and property management of the asset. We will give you an upfront cost for the whole project. This includes closing costs with title insurance, home warranty, and property insurance. We even place the tenant, collect rent, deposit into rental account and provide a quarterly statement. We field all tenant and city items to keep everyone compliant.
Contact PropertyNet, LLC:
Navid Moosa | Navid@MrSaveAHome.com | 484.525.0010 | www.MrSaveaHome.com
---

The Oxford Club
The Oxford Club is a private, international network of trustworthy and knowledgeable investors and OXF red shield entrepreneurs. Our mission is simple – to grow and protect the wealth of our Members. The Club's investment philosophy and ability to share new ideas has passed the test of time. For well over two decades we've been successful… through all market conditions. While we're selective, we are not, per se, a secret organization. In fact, we have over 70,000 members worldwide spread throughout some 100 countries. Our combined wealth is significant – estimated to be about $13.4 billion. William Bonner, the founder of Agora Inc., is also one of the founders of The Oxford Club, which officially started as the Passport Club in 1989. The Club took its current name of The Oxford Club in 1991 to reflect our combination of old-world sensibility and new-age technology. Bill's idea, and those of the other founders, was to create a private "financial club" of investors who would share their interest in finding unique opportunities around the world… and who agreed that the best opportunities to invest early are usually found through personal connections, not the mainstream press. We research hundreds of investment opportunities and select only those with the greatest potential gains and the lowest risk. Then, we share them with our Members.
Contact The Oxford Club:
Nikki Roeill | NRoeill@OxfordClub.com | 866.237.0436 | www.OxfordClub.com
Hannah Green | HGreen@OxfordClub.com | 866.237.0436 | www.OxfordClub.com
---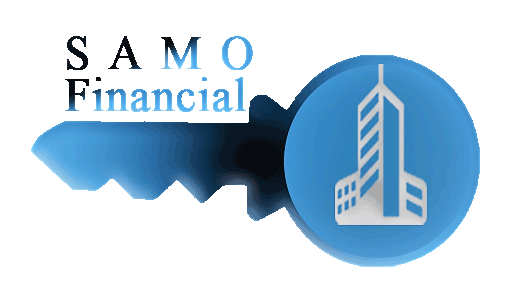 SAMO Financial
SAMO Financial educates clients on building and preserving wealth by passively investing in real estate via syndications. We partner up with our investors to invest in such asset classes as multi-family, storage, mobile home parks and assisted living facilities. We also help accredited and sophisticated investors to select investments based on their real estate goals as well as to utilize self-directed IRA accounts for such investments. In addition, this type of investing allows to save on taxes and receive passive income without doing any work, making it is completely passive. Note: this is a female-owned company, and we promote the power of females taking charge of building their financial wealth. Opportunities are open to anyone who is qualified.
Contact SAMO Financial:
Alina Trigub | Alina@SAMOFinancial.com | 201.281.7430 | www.SAMOFinancial.com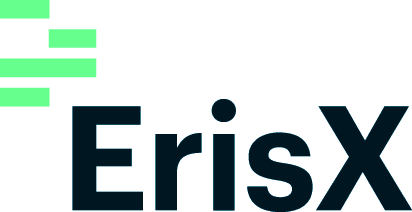 ErisX
ErisX provides access to the crypto markets without sacrificing security, transparency, or the benefit of market oversight. The ErisX crypto spot and U.S. regulated futures market borrowed building blocks from the traditional capital markets to ensure proper security protocols were in place to best protect their members as well as further establish confidence in the crypto markets. 
Contact ErisX:
John Denza | John.Denza@ErisX.com | 646.475.2459 | www.ErisX.com