June 2018 – Summer Loading…
SUMMER Loading…
Just as the seasons continue to change, so do the generations of hardworking taxpayers like yourself. Whether you're a Baby Boomer, Gen Xer or Millennial, at some point down the road… you will likely want to stop working. Besides, that 'all day at the beach' life is looking awfully nice right about now, isn't it?
When the time comes to start that exciting new chapter, how will you ensure you're financially prepared to support a lifestyle of leisure and good health?
Just as important, how will you keep your retirement funds safe from fraud?
There are many ways to take control of your future now, regardless of your age. It's never too early, or too late.
---
Events
Next Gen Summit

June 8-10, 2018 – New York, NY
We had a blast attending and networking with the next generation of young entrepreneurs and business owners!

Real Estate Expo

August 18, 2018 – Hilton Homewood Suites, East Rutherford, NJ
We are excited to attend as a sponsor and network with real estate professionals. Don't miss our presentation on how to include real estate in your self-directed IRA!
[et_pb_button admin_label="Button for events" _builder_version="3.6″ button_text="CLICK FOR UPCOMING EVENTS" button_url="https://www.nextgenerationtrust.com/events/" background_layout="dark" custom_button="on" button_text_color="#ffffff" button_bg_color="#7cda24″ button_border_color="#bed8a4″ button_use_icon="off" button_text_color_hover="#7cda24″ button_bg_color_hover="#ffffff" button_border_color_hover="#4b9612″ button_alignment="center" box_shadow_style="preset1″ /]
Updates from Team NextGen…
Assistant Transaction Manager Kyle Schickram earns CISP Designation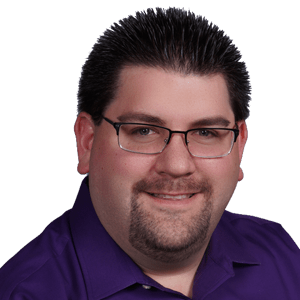 Next Generation Services is proud to announce that effective June 1, 2018, Kyle Schickram has earned the designation of Certified IRA Services Professional (CISP) from the American Banking Association (ABA). Kyle is a transaction specialist who is responsible for reviewing all transaction-related documents and handling client inquiries regarding self-directed investments.
Kyle joined Next Generation in 2014 and has worked hard to help our clients get their transaction documentation fully vetted, and is always helpful when clients call in with questions about self-directed investing in general, or about a specific type of alternative asset. Although he had already met the criterion set by the ABA of a minimum of four years of dedicated IRA operational or technical expertise, and could qualify for CISP based on that alone, he opted to take the association's 12-week course; complete all the weekly quizzes, discussion questions and reading; and sit for the final exam.
As Kyle will tell you, there is a lot that goes into making sure all paperwork is in order that that every transaction is done correctly, according to IRS investing guidelines and other criteria. This credential is a testament to Kyle's hard work and the expertise he has gained as a valuable part of the transaction process for our clients; we are all very proud of this accomplishment.
As a further testament to his expertise, Kyle is also a certified self-directed IRA professional (SDIP), a designation he earned from the Retirement Industry Trade Association (RITA) in early 2016. Please join all of us at Next Generation in congratulating Kyle Schickram, SDIP, CISP for a job well done!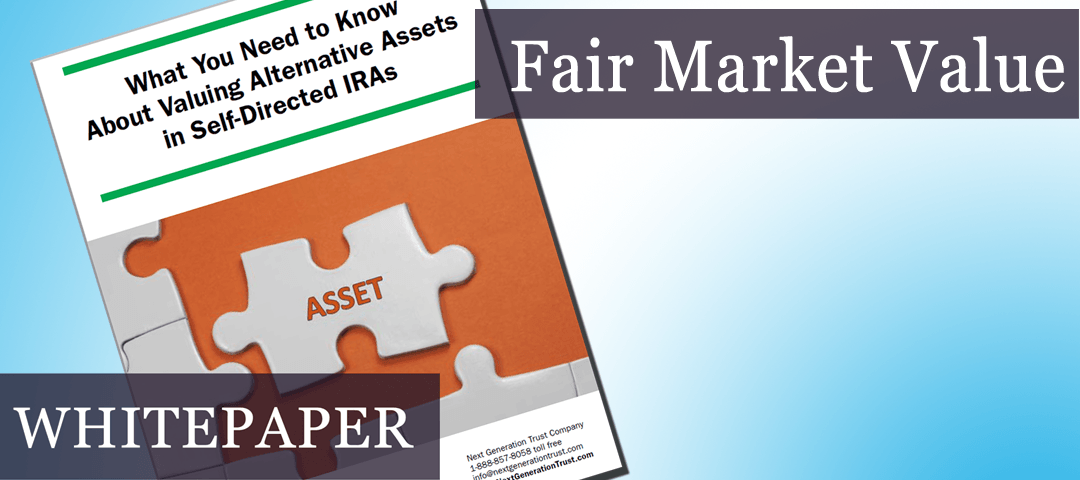 New, exclusive whitepaper: "What You Need to Know About Valuing Alternative Assets in Self-Directed IRAs"

New Education Hub on our website

Whether you are a real estate investor, financial advisor or entrepreneur, you can find helpful resources here!
[et_pb_image _builder_version="3.6″ src="https://www.nextgenerationtrust.com/wp-content/uploads/2017/12/did-you-know.jpeg" /]
SDIRA Tip of the Month
Self Directed IRAs and Real Estate
All contracts, deeds, and legal documents must be in the name of the IRA and not the IRA owner's name. When applicable, documents may be in the name of an IRA/LLC.
The IRA owners and other disqualified persons may not receive a commission or other personal financial compensation for the IRA's purchase, management, or sale of real estate.
Any loan in connection with the IRA's purchase must be nonrecourse and may result in UDFI tax.
The IRA owner and certain family members (disqualified persons) may not reside or personally benefit from the real estate. The real estate must be held for investment.
The IRA owner and disqualified persons may oversee and direct repairs or management of the property through their IRA (or IRA/LLC as applicable) but the IRA owner and disqualified persons are prohibited from physically working on the property.
(Source: "The Self Directed IRA Handbook" – Mat Sorenson, Attorney at Law)
[et_pb_cta _builder_version="3.6″ title="Want More?" button_text="Check out the blog for weekly educational posts!" button_url="https://www.nextgenerationtrust.com/blog/" background_image="https://www.nextgenerationtrust.com/wp-content/uploads/2017/12/Nextgen_Blog.png" parallax="on" custom_button="on" button_text_color="#e0c488″ button_bg_color="#000000″ button_border_color="#000000″ button_on_hover="off" button_text_color_hover="#000000″ button_bg_color_hover="#f9bf00″ /]
All things seem possible in May
As the saying goes "All things seem possible in May", and at Next Generation we couldn't agree more. With all we have to offer this month, the possibilities for maximizing your retirement plans are endless!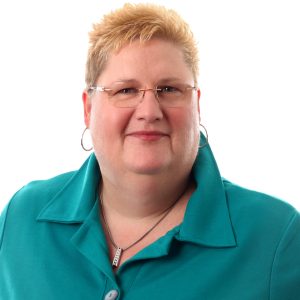 You can always count on the professionals at Next Generation to answer any questions you may have. Enjoy the weather, and enjoy the month!
Jaime
---
Also see: Ernst & Young Entrepreneur of the Year Finalist – NGTS's Jaime Raskulinecz!
At Next Generation Trust Services, we want to protect the tax-advantaged status of your account.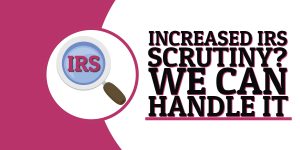 IRAs holding non-traditional assets are being placed under increased scrutiny by the IRS because of the higher likelihood that a prohibited transaction will take place and/proper values will not be reported. Increased IRS Scrutiny? READ MORE