DeAnna Vecchio of Montclair is Promoted to Client Service Manager of Next Generation Trust Services
Published on May 4, 2016
DeAnna Vecchio of Montclair is Promoted to Client Service Manager of Next Generation Trust Services
 ROSELAND, N.J., April 15, 2016 – DeAnna Vecchio has been helping clients of Next Generation Trust Services, a third-party administrator of self-directed retirement plans, with various aspects of their self-directed transactions since 2010. The Montclair, N.J.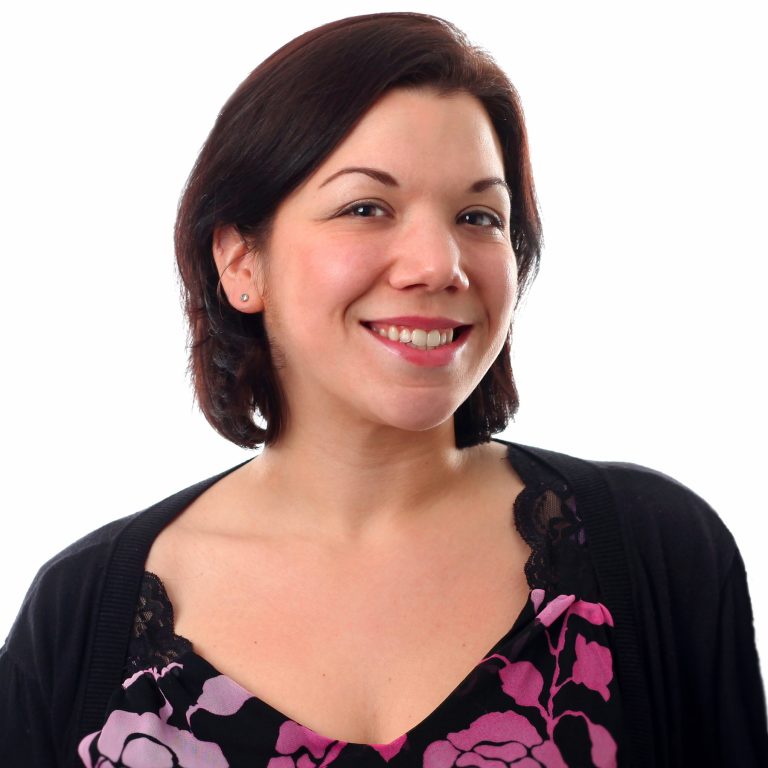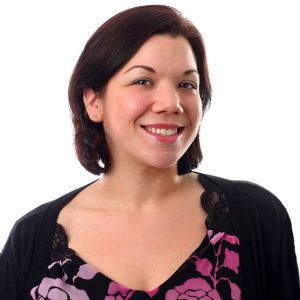 resident was recently promoted to Client Service Manager of the Roseland firm, with managerial oversight of quality assurance and customer care. The announcement was made by CEO Jaime Raskulinecz.
"DeAnna is well-versed in all aspects of self-directed transactions and has expertly
audited accounts, reviewed statements, and assisted clients with many transaction questions or issues that have arisen," said Raskulinecz, who founded the firm in 2004. "When clients get on the phone with DeAnna, they know their matters will be resolved professionally and with the high level of customer service we pride ourselves on at Next Generation."
Prior to her promotion, Vecchio was Next Generation's transaction billing and collections supervisor. As Client Service Manager she will oversee file audits, software implementations, and policies and procedures to ensure all client transactions are handled as expeditiously and accurately as possible. She will also continue to assist in staff training, ensuring that all employees can answer basic questions about self-direction or be able to refer clients efficiently to the proper staff member for help.
As part of her role at Next Generation, Vecchio educates clients on IRS guidelines regarding self-directed retirement accounts and certain types of transactions that may be prohibited in these types of plans. With self-directed retirement plans, the account holders make all their own investment decisions and may include a broad array of alternative assets. The administrator executes the transactions, holds the assets, and manages all the paperwork and reporting for the self-directed plan.
In addition to her promotion, Vecchio celebrates another milestone this month, having attained her certification as a paralegal and membership in the National Association of Legal Assistants (NALA). She completed her studies in Fairleigh Dickinson University's paralegal certification program in late 2015 and sat for the NALA certification exam this winter. The curriculum comprised over 300 credit hours and included ethics, estates, wills and trusts, corporations, civil litigation, criminal law, family law, and research and writing. She holds a bachelor's degree in business administration from Pace University.
"This certification has further deepened my knowledge of the legal process for estates, trusts, and many other topics frequently discussed at Next Generation," said Vecchio, who now bears the initials CP (certified paralegal) after her name. "I consider this an extension of my ongoing education in the realm of IRAs and self-directed investments, to better serve our clients."
For more information about self-directed retirement plans, visit https://NextGenerationTrust.com or contact Next Generation Trust Services at 888.857.8058 or Info@NextGenerationTrust.com.
Back to Blog