Did You Spend Your Kids' Inheritance? Younger Workers are Hoping Families Will Help Fund Their Retirement
Published on September 26, 2017
By now, we all know that having enough money to live on during retirement concerns Americans of all ages. But did you know that, according to research by Natixis Global Asset Management, although 78 percent of Americans think it's up to them to fund their retirement, 77 percent say they are looking to their families for help?
For the millennial generation, 62 percent (in the survey) thought an inheritance from their elders and support from their children down the road would be important to meet their retirement needs. That's double the number of baby boomers (31 percent felt that way). The comparisons between younger workers and near-retirees and those who've already retired carries through in other aspects.
47 percent of millennials said family assistance with housing and finances would be an important component of their financial security in retirement, compared with 24 percent of boomers.
68 percent of younger respondents said they expected to receive an inheritance (yet 40 percent of boomers said they did not plan to leave one).
57 percent of baby boomers reported they did not expect to have anything left; another 35 percent planned to spend their money on themselves. In fact, the global study showed that Americans were the least likely to say they expected to leave an inheritance.
The February 2017 survey included 750 individual investors across the U.S. with a minimum of $100,000 in investable assets. Subjects included 223 millennials (born between the early 1980s through the late 1990s), 251 Gen Xers (born between 1964 to around 1980), 236 baby boomers and 85 retirees. The online survey was part of a larger global study of 8,300 investors in 22 countries and regions.
Millennials' reliance on inheriting money may leave many caught short down the line—because many people plan to leave their money elsewhere. 53 percent of Americans plan to donate a portion of their estate to charity, similar to South Koreans (at 54 percent).
What are other sources of retirement funding?
Besides family support, 49 percent of the Americans surveyed said they are counting on proceeds from the sale of a home or a business to fund their retirement. Interesting to note, only 37 percent said they expect Social Security benefits to be a critical source of retirement income, and 41percent of millennials don't even expect the benefits to be available when it comes time for their retirement.
There is a bright spot: virtually all American respondents agreed that their personal savings and investments, including retirement plans, would be a very important source of retirement income. So it seems that even the younger workers got the memo about saving early and often (in spite of their inheritance expectations).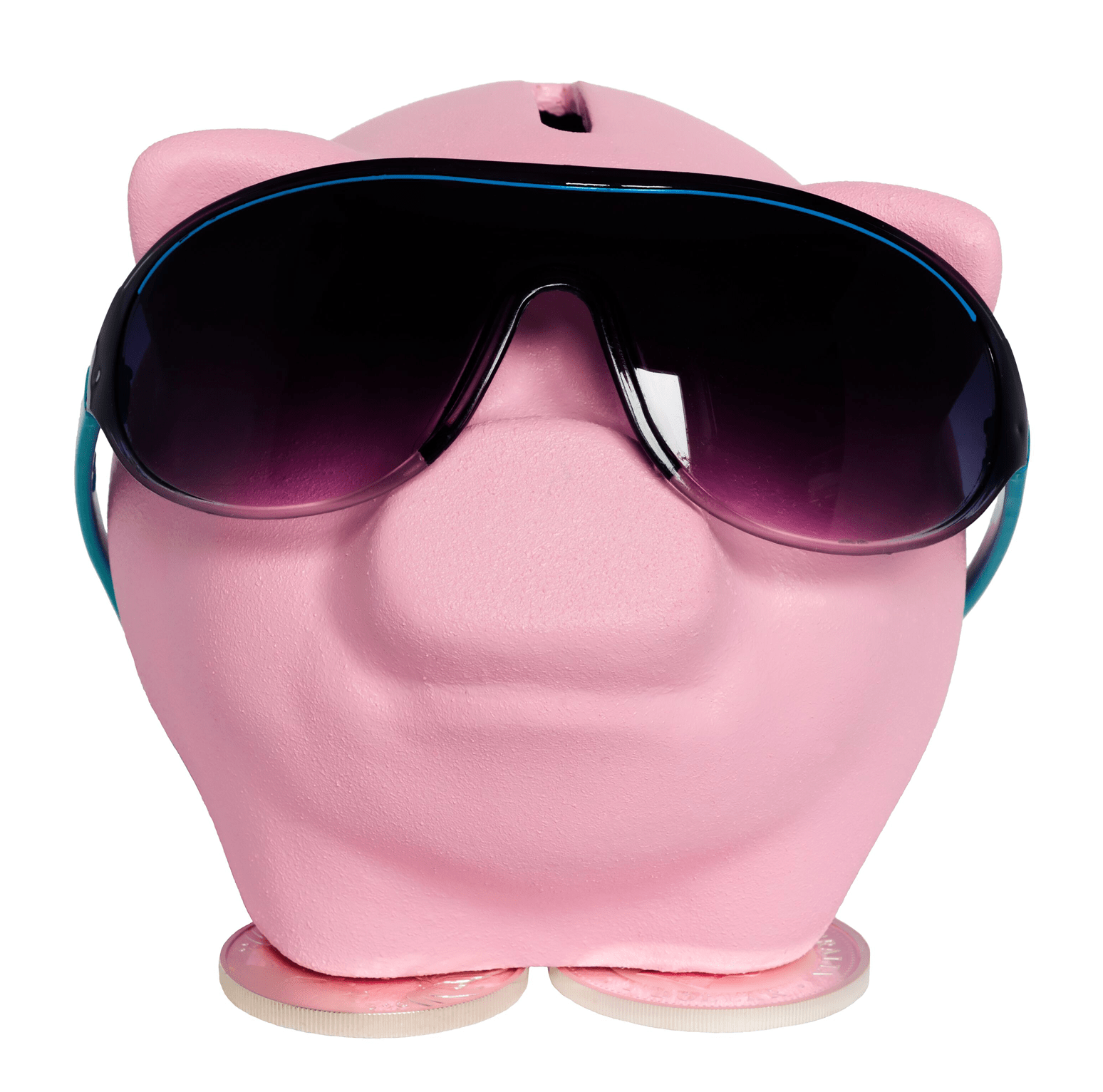 Looking ahead with rose-colored glasses
That said, many in the survey don't have realistic expectations of how much money they will need in their later years to cover living expenses, medical care, taxes and leisure activities. Plus, the millennial cohort had somewhat unrealistic (for today's world) expectations about retirement age; they expect to retire at age 59 on average.
Also this group is not factoring in life expectancy since they reported that their rate of savings is based on an expectation to live for 25 years in retirement; by retiring at age 59 they'd be 84 years old at the end of that time line. Yet today, 25 percent of those who are now 65 will live past age 90 and 10 percent will live past age 95 (Source: Social Security Administration).

The good news: the younger survey participants are figuring how much they will need to save for retirement with 71 percent responding that they had a general figure in mind and 54 percent having a clear idea of how much they would need to save to meet that goal.
Don't forget to make a plan!
According to the Natixis survey, millennials in general are more proactive and pragmatic about planning and saving for retirement than their older counterparts; 59 percent had established a financial plan vs. 56 percent of baby boomers. A striking survey result is that 29 percent of retirees said they still did not know how much income they needed every year to live on.
Open a self-directed retirement plan
For those who are thinking about their future and how to save more for their retirement, one way to do so is to build a more diverse retirement portfolio in a self-directed retirement plan. For certain savvy investors who like to make their own investment decisions, self-direction can be a great way to reach those retirement goals, by investing in alternative assets that you already know and understand. Real estate, precious metals, private placements, loans, commodities … there are many ways to develop a potentially more lucrative road to retirement at any age.
At Next Generation Trust Company, a custodian of self-directed retirement plans, our Open an Account page will walk you through the steps and our helpful team will answer your questions about self-direction as a retirement wealth-building strategy. Contact us at Info@NextGenerationTrust.com or 1-888-857-8058 for information or assistance.
Back to Blog