Expert Interview with Jaime Raskulinecz About Self-Directed Retirement Plans
Published on May 5, 2015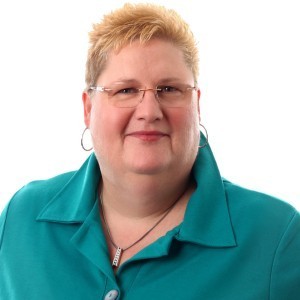 The best way to retire the way you want to is to educate yourself.
Jaime Raskulinecz of Next Generation Trust Services says individuals should take advantage of retirement professionals who are trained to help people from all backgrounds retire the way they want to.
Here, Raskulinecz shares some tips about self-directed retirement for those interested in maximizing their golden years.
READ THE ENTIRE INTERVIEW HERE
Back to Blog