Good News About Americans and Their Retirement Accounts
Published on July 21, 2015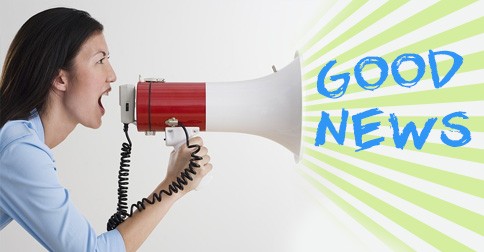 Some good news has come out of the Investment Company Institute (ICI) from its year-end 2014 estimates regarding retirement asset accumulation – it turns out, U.S. workers are not doing quite as badly in terms of building up their employer-sponsored retirement plans and IRAs.
The ICI compiled data from financial, retirement and government sources (including Federal Reserve Board, Dept. of Labor, IRS and others). According to its report (https://www.iciglobal.org/research/stats/retirement/ret_15_q1) U.S. retirement assets at the end of last year totaled $24.6 trillion, a six percent increase over 2013, a trend that's been consistent over the past ten years with the notable exception of 2008 (the Great Recession).
The $24.6 trillion includes assets in IRAs, defined contribution plans, private-sector and governmental defined benefit plans, and annuity reserves. What's even more impressive about this figure is that it's $10 trillion higher than what was calculated in 2005. Nice work, everyone!
The largest portion of these assets are in IRAs ($7.4 trillion at the end of 2014). The ICI report showed steady growth in total IRA assets every year (except the infamous 2008).
How does your IRA stack up?
You can build a more diverse and potentially more lucrative retirement portfolio through self-direction. A self-directed retirement plan can include many types of nontraditional investments such as real estate, commodities, precious metals, shares in many types of investments (from race horses to Broadway shows) … the list goes on.
If you are already investing in alternative, non-publicly traded assets and understand those investments and markets, and you are interested in making your own investment decisions, we have some good news: you can bolster your retirement savings by opening a self-directed retirement account. (You may even be able to self-direct a 401(k) plan if your employer allows it.)
More good news for self-directed investors
The professionals at Next Generation Trust Services are here to answer any questions you have about self-direction as a retirement wealth-building strategy, and our website offers many helpful resources and tools to help you get started. Read up on the types of retirement accounts you can self-direct (the answer is "all").
Browse through our Starter Kits or contact us at Info@NextGenerationTrust.com or (888) 857-8058 and start making some of your own good news with your retirement portfolio!
Back to Blog