Help Your Retirement Plan BOOM, not BUST!
Published on May 31, 2016
Don't Have a Retirement Savings Bust Like so Many Baby Boomers! Prepare For a Better Retirement through Self-Direction.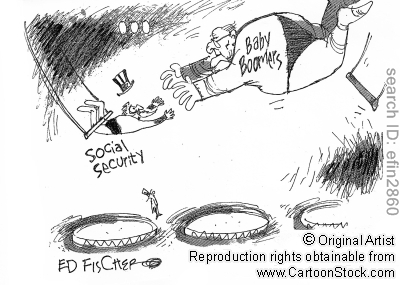 A report from the Insured Retirement Institute titled, "Boomer Expectations for Retirement 2016" is the newest to shine the light on lack of retirement savings among baby boomers in the United States. It revealed that out of about 76 million American baby boomers, approximately 35 million lack any retirement savings at all. And, according to the Insured Retirement Institute's latest research, it could get worse for many Americans.
Some statistics from the report are:
Only 24% of boomers are confident their savings will last them through retirement.
Only 55% of this demographic reported having savings for retirement; nearly half of those had saved less than $100,000.
Less than 40% have determined a savings goal.
Just over a quarter are seeking help from a financial professional.
At this point, for many older workers who are nearing retirement, time is running out to save up. The younger baby boomers who are now in their mid-to-late 50s still have some time to build up their retirement savings with catch-up contributions to a retirement plan coupled with disciplined savings. However, with out-of-pocket medical costs estimated to be around $250,000 during our retirement years (in today's dollars), the road to retirement is going to be very bumpy. And, with Social Security always in the sights of the federal government's chopping block, workers need to take control of their futures with more urgency.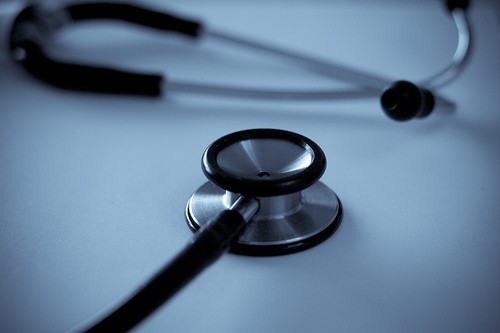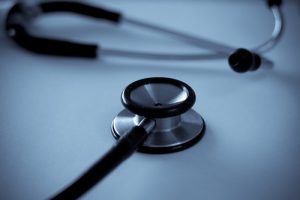 In terms of preparing for the future and confidence in that preparation, the study found that only 22% of those surveyed are doing a good job of preparing for their future expenses and only 27% are confident they can cover healthcare expenses in retirement. Regarding long-term care costs (such as assisted living or nursing home stays or extended in-home care), only 16% are confident they can cover long-term care costs.
Adding to the problem is expectations about Social Security income and how it will meet the individual's financial needs in later years. Kevin McGarry, director of the Nationwide Retirement Institute at Nationwide, was quoted as saying that Social Security represents about 40% of a person's income in retirement but nearly two-thirds of Americans file for benefits early, reducing their overall benefits.
Plan for a brighter, self-directed future
If you are someone who is comfortable making your own investment decisions, and understands certain alternative assets, including them in a self-directed IRA can help your retirement plan avoid being a complete bust. On the contrary, including nontraditional investments in a self-directed retirement plan can help you build a more eclectic and potentially more lucrative retirement portfolio.
If you already are investing in real estate, commodities, precious metals, private placements, or hedge funds (to name a few), you can include these in a self-directed retirement plan. With the stock market on a volatile streak and with unpredictable returns, savvy investors can give their retirement savings a serious boost through self-direction.
At Next Generation Trust Services, we not only administer these plans, we also provide investors with the education they need to make informed decisions about their self-directed investments. Download our white paper that explains the secrets of self-direction for more information and check out our Starter Kits for everything you need to know about opening an account. If you have any questions about self-directed investments, our helpful professionals are ready with the answers. Contact Next Generation Trust Services at 888.857.8058 or email Info@NextGenerationTrust.com for more information and put the boom back into your retirement plan!


Back to Blog