How Investors Can Now Access Private Investments Online
Published on October 30, 2015
Did You Know?
Did you know that start up private investments can be included in a self-directed retirement plan? View our encore presentation of How Investors Can Now Access Private Investments Online for more details.
Meet Your Presenter…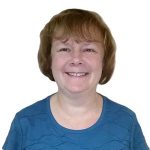 Karen Augis is the Business Development Representative at Next Generation Services. If there's one thing Karen enjoys, it's talking to prospective clients. She has extensive experience as a sales professional in several industries (following a career in finance) and she loves cultivating productive business relationships. As our business development consultant Karen calls on prospective clients, identifies and develops relationships with strategic partners, and conducts educational presentations (in person and on the Web) about various aspects of self-direction. Karen has her bachelor's degree in finance from Trenton State College (now TCNJ).
Meet Your Speaker…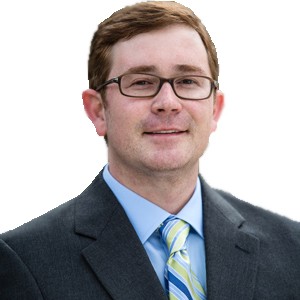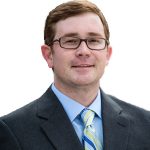 Adam Sharp is the Founder of Early Investing a new website and e-letter focused on equity crowdfunding. He is an active investor in more than 20 startups, including Navdy, Upcounsel, Cabify, Faraday Bikes, Addy and Respondly. A former financial advisor, he also has extensive experience with Internet marketing and financial writing. Adam has worked as a marketing consultant for sites including chess.com and catalogs.com. He has built three profitable web businesses.