Jaime Raskulinecz, CEO of Next Generation Services in Roseland, N.J. is a 2017 ICON HONORS Award Winner
Published on July 20, 2017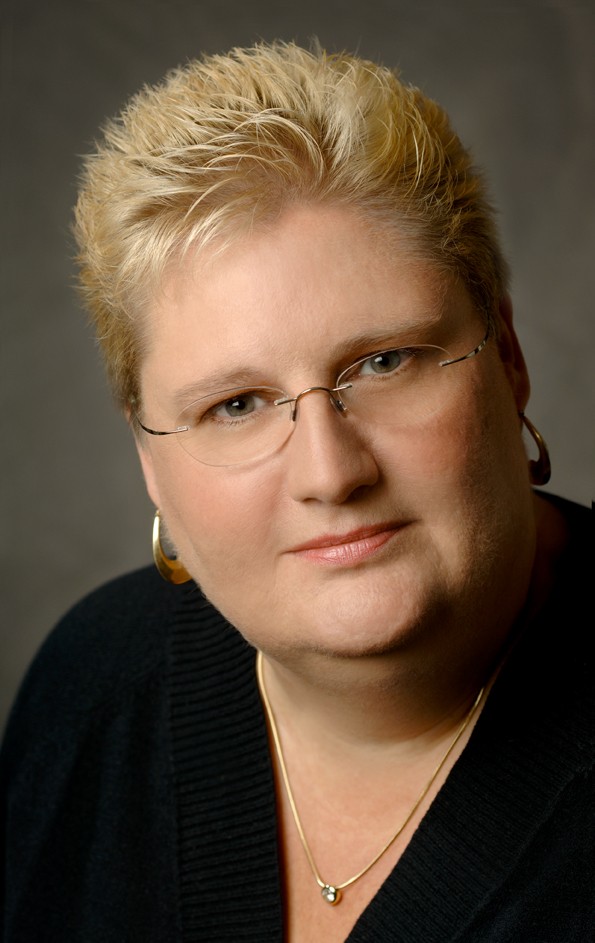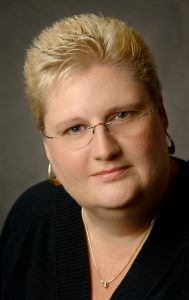 Award from NJBiz recognizes outstanding contributions by business professionals in New Jersey, their industry and community
ROSELAND, NJ, July 20, 2017
/24-7PressRelease/
— Jaime Raskulinecz, founder and CEO of
Next Generation Services, LLC
in Roseland, N.J. has been named a winner of the NJBiz ICON HONORS awards. The awards program recognizes New Jersey business leaders age 60 and over for their notable success and demonstration of strong leadership both within and outside of their chosen field. This is the inaugural year of this award designation, which was bestowed on 30 New Jersey business leaders. The ICON winners will be honored during an awards ceremony on August 23 at The Palace at Somerset Park in Somerset, N.J. and will be profiled in NJBIZ.
This is the third award Raskulinecz has won this year that recognizes her business acumen and leadership; she was named an Ernst & Young Entrepreneur Of The Year finalist and is a Top 25 Leading Women Entrepreneurs winner for 2017.
Next Generation Services is a full-service administrator of self-directed retirement plans that Raskulinecz founded in 2004; its affiliate, Next Generation Trust Company, is a custodian for the assets within clients' plans. The trust company was launched on July 1, 2017 and brings all facets of account management under one umbrella with both companies.
To read more about Jaime Raskulinecz's entrepreneurship journey, go to https://www.nextgenerationtrust.com/jaime-raskulinecz/. For more information about self-directed retirement plans, visit www.NextGenerationTrust.com.
Next Generation Services, headquartered in Roseland, New Jersey, is a professional third-party administrator of self-directed retirement plans and Next Generation Trust Company is an asset custodian for these plans. Next Generation provides education, administrative support, and account maintenance to individuals interested in self-directing their retirement portfolios with a wide variety of investments that are not typically found in an IRA such as real estate, precious metals, notes and mortgages, private placements, accounts receivables, limited partnerships, hedge funds and much more. Next Generation Services serves clients globally via its website, www.NextGenerationTrust.com. For more information on self-directing a retirement plan, call 888.857.8058 or e-mail Info@NextGenerationTrust.com.
# # #