National Save for Retirement Week is Here!
Published on October 18, 2016
At Next Generation Trust Services, every day is "Save for Retirement" day, but the third week of October has been declared "National Save for Retirement Week" by Congress. This is a good time to start reflecting on your saving habits. Are you saving enough for retirement? Will you be financially stable when the time comes to stop working?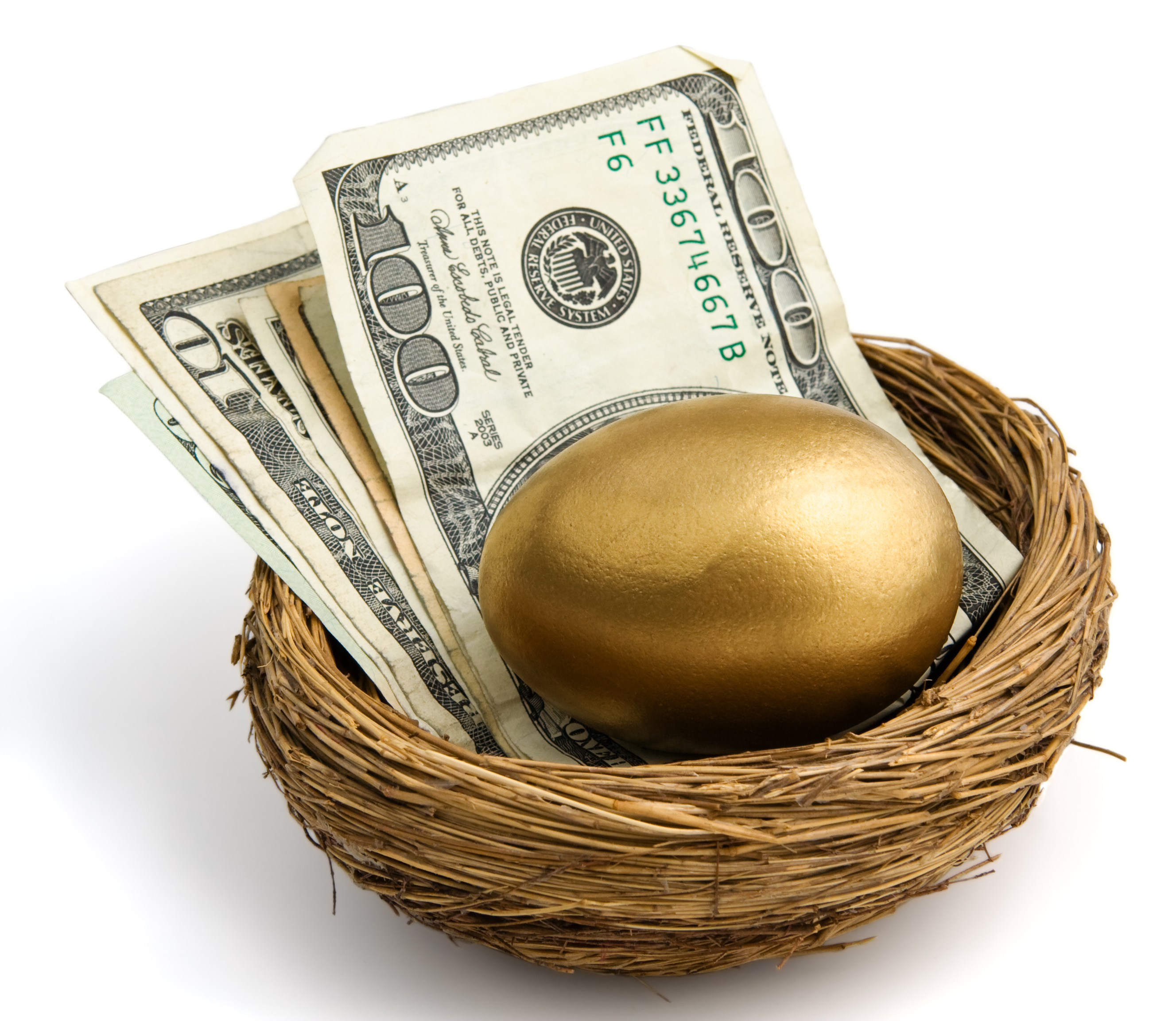 Many people do not feel as though they are saving enough for retirement. A study conducted by Bankrate.com indicates that 51% of households over the age of 50 regret not saving more for retirement. This survey also shows that 31% of 784 participants said their biggest financial regret was not saving enough for retirement (This survey is still open if you wish to vote!). There are many ways to increase your rate of savings and we have a few that you can get started on today.
Many people use multiple tax-advantaged accounts to increase the amount they can stash away for retirement. Many employers offer a 401k that you can receive matching contributions up to a certain percentage. Using this to your benefit and adding in your own tax-advantaged accounts can increase your amount saved and lessen the financial burden during retirement.
Another way to maximize your savings is to invest in entities that you already know and understand. Using a self-directed IRA, you can invest in alternative assets in contrast to ordinary stocks and bonds. By diversifying your portfolio with investments that you are familiar with like real estate, precious metals, or loans, you can maximize comfort with your investments. To find out more about self-directed IRAs, click here.
Be careful about taking money out of your IRA accounts before you hit age 59 ½. If you take money out of these accounts before this age, you can be hit with a 10% tax penalty on top of normal income taxes that you would have to pay, depending upon the account you own. Any money that is taken out early no longer has a chance to grow in that tax-advantaged
Every day is "Save for Retirement" day at Next Generation, so give us a call to get on the path to control your future – today! You can reach us at 973.533.1880 or call us toll-free at 888.857.8058. If you would like to email us, drop us a line at Info@NextGenerationTrust.com. We look forward to working with you!
Back to Blog