Next Generation Announcements!
Published on January 27, 2017
We have three wonderful announcements to make this month! Next Generation has hit a new milestone this month as our holdings have increased to over $600 million. In January of 2016, Next Generation had roughly $533 million in holdings, which is a 12 percent increase. Self-directed retirement accounts have been increasing in popularity and we are very proud to have our clients trust in our abilities to manage their accounts.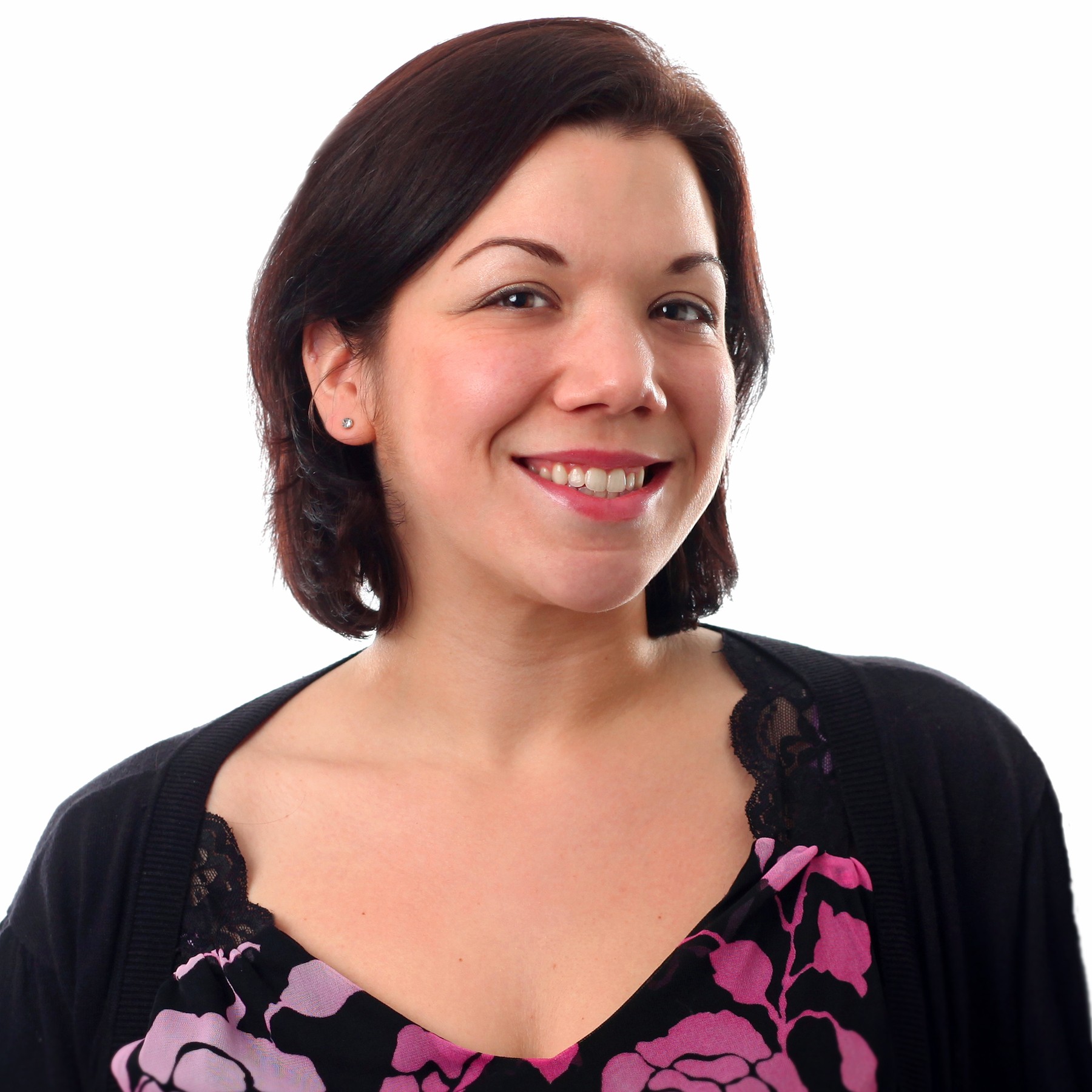 DeAnna Cook, previously our Client Service Manager, has been promoted to Vice President of Operations! As our VP of Operations, DeAnna will oversee the day-to-day processes to support the growth of Next Generation. She will focus on setting strategic goals for our staff and direct the operations of the company to support these goals. DeAnna has been improving our operational efficiency, and will continue to do so in her new role.  As VP of Operations, she is still aligned with our mission of providing superior customer service, and to keep that possible many of her calls and emails are relayed to our capable staff members to ensure a prompt and accurate response.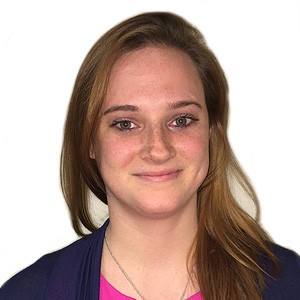 Finally, we are pleased to announce that Gail Poyner, formerly an Administrative Assistant, has been given the title of Marketing Coordinator. Gail will be managing our website, marketing campaigns, and social media accounts. Keep on the lookout for her announcements and blog posts!
Watch this space! The Government Accountability Office (GAO) recently released a publication and a new whitepaper will be released shortly!