Next Generation Services Announces Brittany Pickell as Director of Marketing and Sales
Published on September 11, 2017
Wall Township Resident Joins Roseland, N.J., Financial Services Firm to Develop and Oversee Marketing Strategy and Sales Initiatives, Build Awareness of Next Generation's Administrative and Custodial Services for Self-Directed Retirement Plans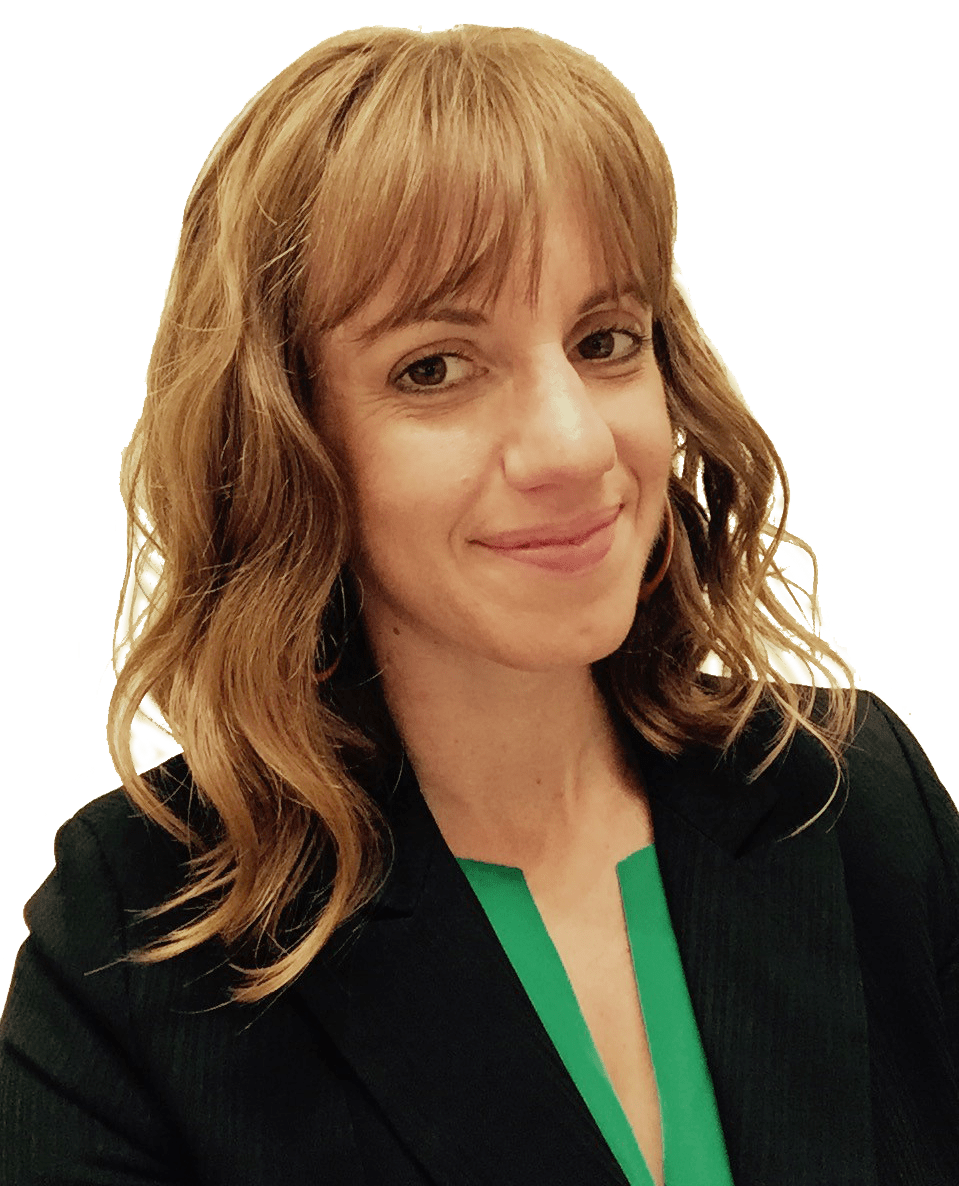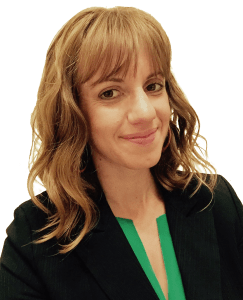 NEWARK, NJ, September 11, 2017 /24-7PressRelease/ — Next Generation Services in Roseland, N.J., an administrator of self-directed retirement plans, announces the appointment of Brittany Pickell, CRCR, as the director of marketing and sales. Pickell will develop Next Generation's marketing strategy, and coordinate and oversee marketing and sales initiatives.
"With Next Generation's growth over the past few years, and with the growth in interest among the investing public about self-direction, I felt we could better serve our clients and prospects with an experienced in-house marketing & sales director," said Jaime Raskulinecz, founder and CEO of sister firms, Next Generation Trust Company and Next Generation Services. "We are delighted to welcome Brittany to our team."
Pickell, a Wall Township resident, has extensive direct sales, marketing and customer relationship management experience in various industries. Prior to joining Next Generation, she held positions at Convergent Revenue Cycle Management, Inc., and Altria Group Distribution Company (formerly Philip Morris USA). Her accomplishments throughout the years include designing and executing lead generation strategies across multiple channels, developing and nurturing multi-million dollar sales pipelines, enhancing digital marketing outreach, conducting market and competitive analyses, training sales personnel and improving internal processes to support sales teams. Pickell holds a B.S. in marketing and business management from Boston College and is a certified revenue cycle representative (CRCR).
"I'm excited to join Next Generation at this juncture in its corporate evolution," said Pickell. "Given the launch in July of the trust company and Next Generation's continued growth, we are eager to educate more investors on the benefits of establishing a self-directed IRA as an alternative to traditional retirement planning."
A self-directed IRA is a retirement account that allows individuals to invest in alternative assets they already know and understand such as real estate, precious metals, notes, hedge funds, limited partnerships, and more. Next Generation Services provides comprehensive account administration and transaction support with Next Generation Trust Company acting as custodian for all accounts.
For more information on self-directing a retirement plan, visit www.NextGenerationTrust.com, call toll free 888.857.8058 or e-mail Info@NextGenerationTrust.com.
Founded on the philosophy that every person should have control over their own retirement plans, Next Generation Trust Company educates consumers and professionals about self-directed retirement plans and nontraditional investments, a strategy at one time reserved only for the very wealthy. Next Generation Trust Company, a custodian of self-directed retirement plans, is a trust company chartered in South Dakota. Its sister firm, Next Generation Services, provides comprehensive account administration and transaction support with Next Generation Trust Company acting as custodian for all accounts. The neutral third-party professionals at Next Generation Trust Company expertly guide clients and their trusted advisors as part of their white glove, personalized service for a seamless transaction experience from start to finish.
# # #