Our CEO, Jaime Raskulinecz is Giving Back to Green Hill
Published on March 22, 2016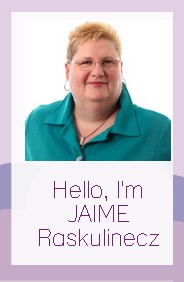 From Administering Self-Directed Retirement Plans to Serving a Wonderful Retirement Community: Our CEO, Jaime Raskulinecz is Giving Back to Green Hill.
A couple of years ago, our CEO, Jaime Raskulinecz, was looking for new ways to give back to the wider community and serve others. It turned out, she didn't have to look very far; in the spring of 2014, a board position opened up at Green Hill, a not-for-profit retirement community in West Orange. Jaime was already familiar with the community, she knew its executive director, Toni Davis, and she asked to be considered for the vacant board position; Jaime joined the board of trustees that June. She is currently the vice chairperson of the board and serves on its Green House® Homes committee.
"I had known about Green Hill for a long time, as a good friend of mine has worked there for about 30 years. Plus, many people I know have been there for rehabilitation over the years and found it to be a wonderful place, from the facilities to the staff," says Jaime. "They had an opening on the board at around the same time I was looking to become active on a board, in order to give back by offering my skills and expertise to assist elsewhere."
Serving on the Green Hill board is a great fit for Jaime in several ways. Before founding Next Generation Trust Services, she had a successful career in health care, and as a licensed real estate broker and certified property manager, she brings tremendous expertise regarding real estate issues to the table.
Green Hill (www.green-hill.com) is a not-for-profit community that offers a full continuum of care from independent and assisted living to skilled nursing, rehabilitative care and respite care. The distinctive retirement community was the first in New Jersey to build Green House® homes, an innovative approach to skilled nursing that offers private living quarters in a resident-centered, group home setting.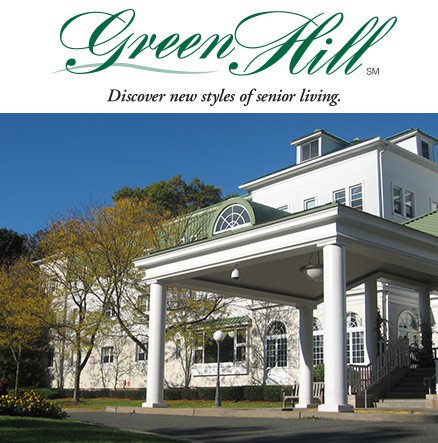 Of the Green House® Homes at Green Hill, Jaime says, "This is an entirely different residential setting for seniors, something totally new to the New York metropolitan area. These group homes are situated in a neighorhood setting and offer so many wonderful services and amenities. I'm very excited about the future of this style of senior living and I'm looking forward to helping Green Hill expand this offering to more older adults."
Green Hill, located on Pleasant Valley Way, will celebrate its 150th anniversary with a gala event on April 28 at the elegant Pleasantdale Chateau; event sponsorships and tribute ads are welcome from area businesses and individuals whose lives have been touched by the care their loved ones enjoy or received at Green Hill, or anyone interested in seeing this great tradition continue. Details about the gala and the ad journal are at https://www.green-hill.com/green-hill-celebrates-150-years-2/
"We are well staffed at Next Generation and I now have more flexibility with my spare time," Jaime adds. "It's nice to get to have the ability to volunteer in the community. I am so glad that I called Toni when I did."
We're pretty sure Green Hill is equally delighted!
You can learn more about why Jaime is such a big fan of Green Hill at www.green-hill.com and of course, if you want to learn more about what she and our staff do at Next Generation Trust Services, our website is full of information about self-directed retirement plans.

Back to Blog