MULTIFAMILY FUNDAMENTALS: Passive Income from Investments in Apartments
Published on September 30, 2015
Did You Know?
Real estate is the most popular asset class to be included in a self-directed retirement plan? Co-presenter Karen Augis, business development specialist from Next Generation Services (an administrator of these plans) will discuss Self-Directed IRAs 101.
Meet Your Presenter…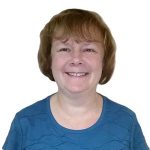 Karen Augis is the Business Development Representative at Next Generation Services. If there's one thing Karen enjoys is talking to prospective clients. She has extensive experience as a sales professional in several industries (following a career in finance) and she loves cultivating productive business relationships. As our business development consultant Karen calls on prospective clients, identifies and develops relationships with strategic partners, and conducts educational presentations (in person and on the Web) about various aspects of self-direction. Karen has her bachelor's degree in finance from Trenton State College (now TCNJ).
Meet Your Speaker…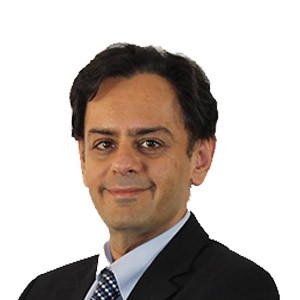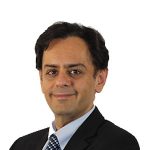 Neal Bawa is a partner at Financial Attunement and oversees Multifamily acquisition and management. Neal's love affair with Real Estate started in 2008, when he bought 14 single family homes in California. In 2013, Neal decided that he wanted to eventually transition to Real Estate on a full time basis. With that goal in mind, he became heavily involved in MultiFamily education and networking. He has taught MultiFamily Fundamentals to groups of 50+, and currently serves as Co-organizer of the Bay Area MultiFamily investing Meetup and hosts the group's meetings. In 2014, Neal expanded into Chicago, IL, buying 22 units in Chicago's up-and-coming South Shore neighborhood. In parallel, Neal made strategic investments as an investor in seven large MultiFamily and Retail syndication projects in Texas, Kansas and South Carolina. His MultiFamily projects total 1600 units, and gave Neal a deep understanding of MultiFamily syndication and management.