SCALE: A Concrete Road Map to Work Less & Grow Your Business
Published on December 15, 2015
Have you ever wanted your business to grow but held yourself back from fear that it would take over your life?
Join Wall Street Journal bestselling author and successful entrepreneur David Finkel and get a concrete road map to grow your business and get your life back!
Meet Your Presenter…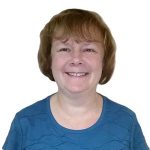 Karen Augis is the Business Development Representative at Next Generation Services. If there's one thing Karen enjoys, it's talking to prospective clients. She has extensive experience as a sales professional in several industries (following a career in finance) and she loves cultivating productive business relationships. As our business development consultant Karen calls on prospective clients, identifies and develops relationships with strategic partners, and conducts educational presentations (in person and on the Web) about various aspects of self-direction. Karen has her bachelor's degree in finance from Trenton State College (now TCNJ).
Meet Your Speaker…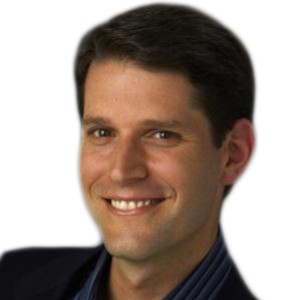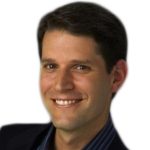 David Finkel is co-author of, SCALE: 7 Proven Principles to Grow Your Business and Get Your Life Back, and one of the nation's most respected business thinkers. A Wall Street Journal and Business Weekbestselling author of over 11 books, he is the CEO of Maui Mastermind®(www.MauiMastermind.com) one of the world's premier business coaching companies. David and the Maui Advisor team have built and sold over $2 billion of businesses. An ex-Olympic-level athlete turned business multi-millionaire, David is an American success story.